We Focus on building Strong, Intuitive and Dynamic Sites.
Our custom web development services include both front-end and back-end development. Whether it is enhancing an existing application or architecting an enterprise application, our developers are up for the challenge.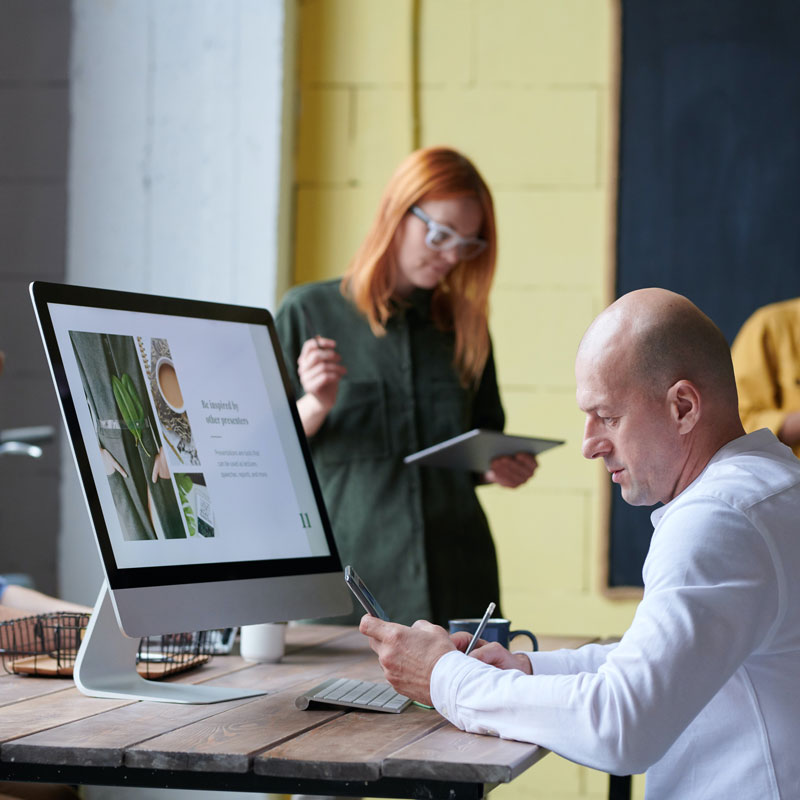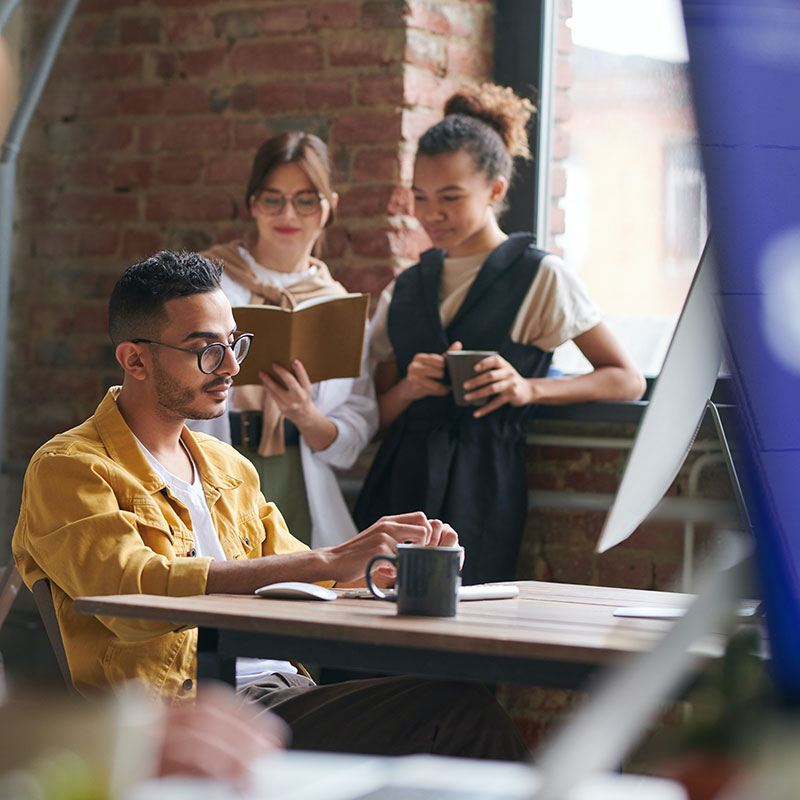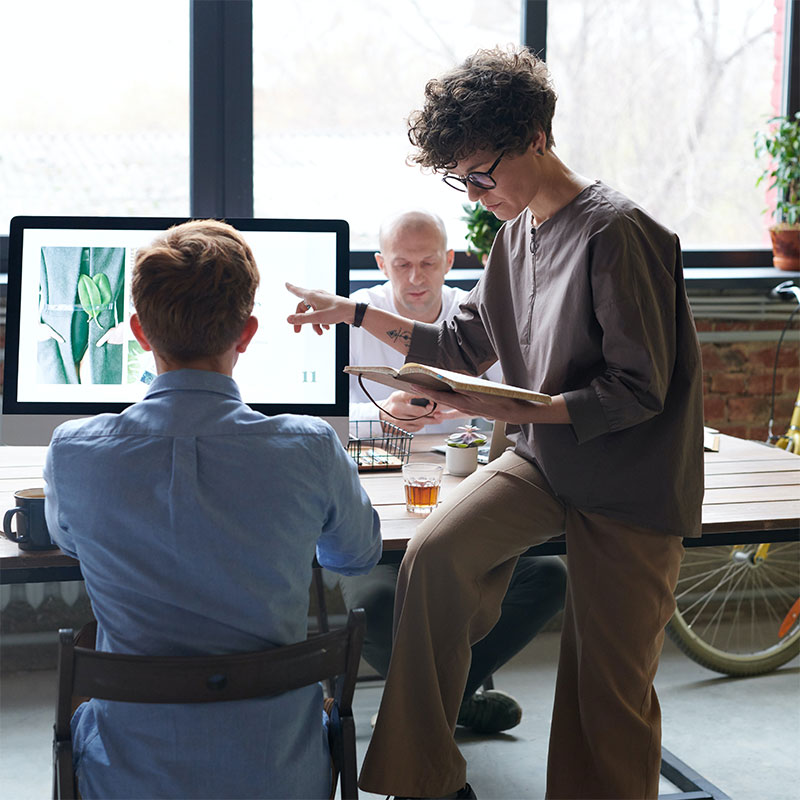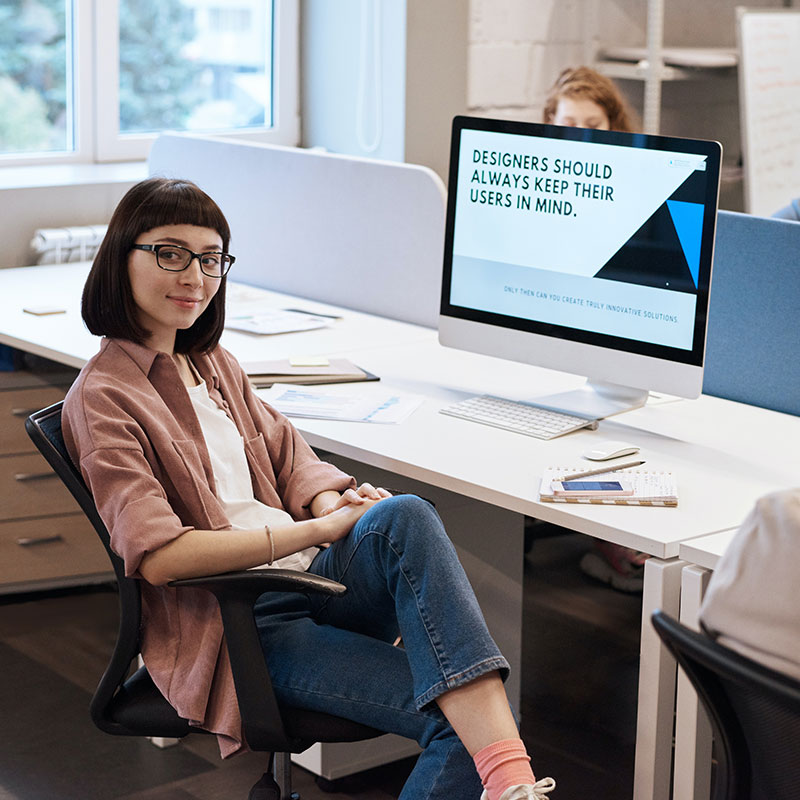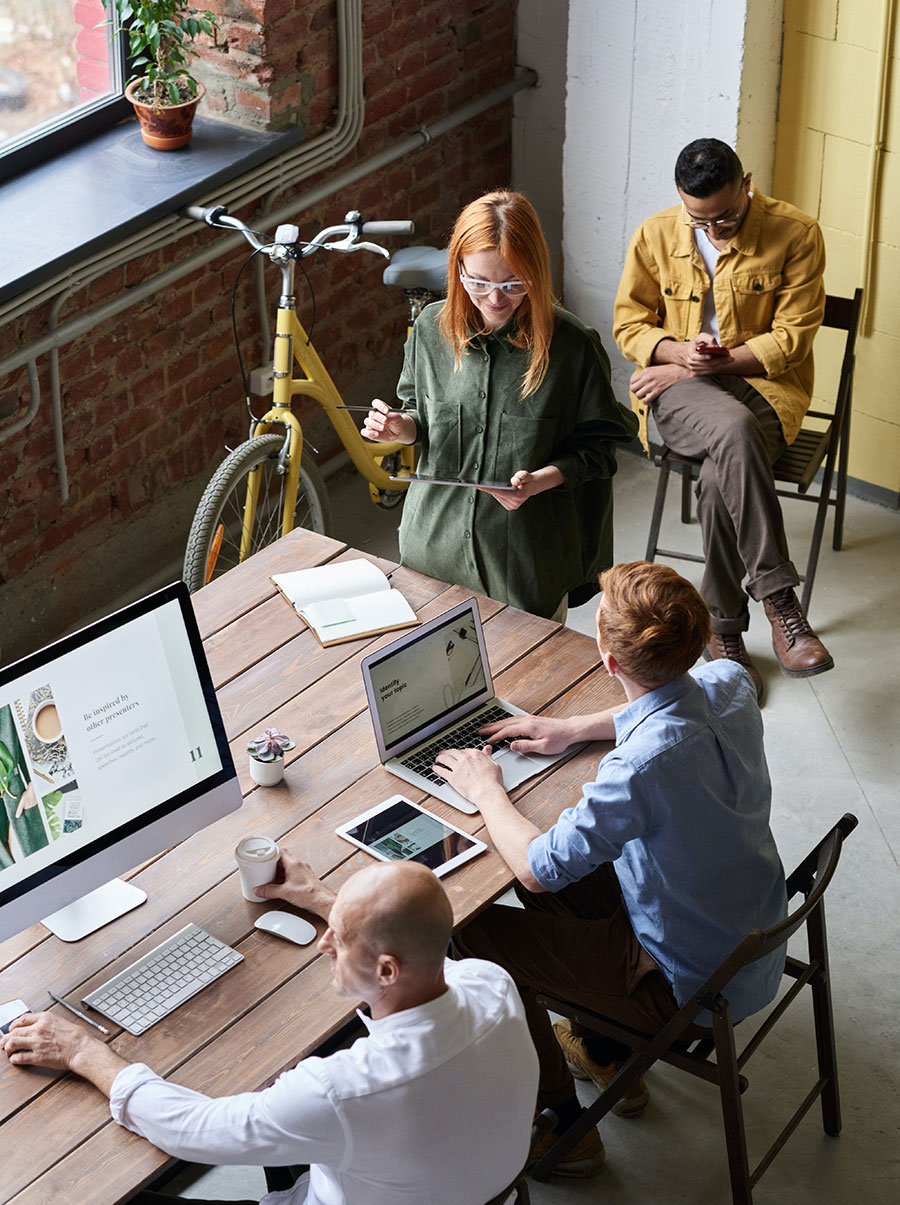 We know that the user is in the center of every business.
We ensure that our client's website is responsive on every device, so that no single customer is lost. Our responsive website responds to the user's behavior and environment based on screen size, platform, & orientation. Progressive Web App is the next best thing in the app experience that we develop. It responds more quickly than a native app. Your business can offer cached app content browsed by users during poor internet connectivity.
We have our own team of skilled developers to drive new customers to our company.
We transform businesses with powerful and adaptable digital solutions
Qubit Softwares works with you to provide customised digital services and a plan that aligns with your unique business needs.
Ready to Grow Your Business?
Tell us about your requirements or needs, let's start a conversation.